Fatcarbon® Services
At our core, we are passionate about manufacturing, with a special focus on carbon fiber machining and manufacturing. Our dedicated team is driven by expertise in carbon fiber design and precision machining, offering a seamless journey from prototyping to low-volume production.
Our cutting-edge machinery, enables us to deliver prototyping and the production of impeccable finished carbon fiber components in short lead cycles. Our services encompass a range of capabilities, including:
1. Carbon Fiber Billet Manufacturing: We excel at producing high-quality carbon fiber billets, the foundation of exceptional composite products.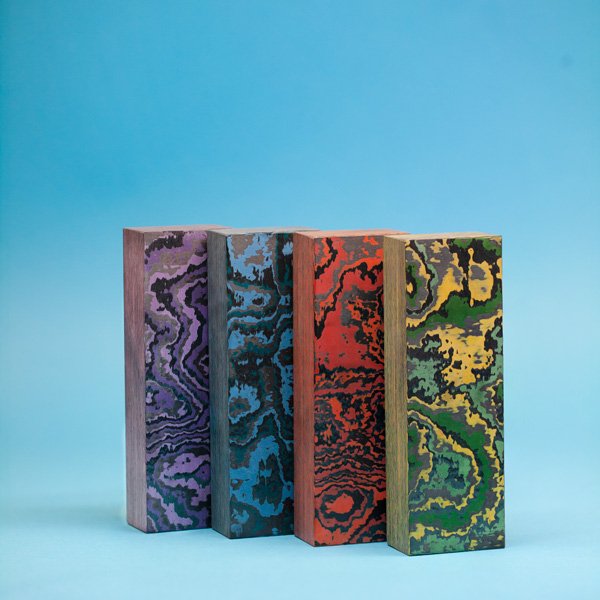 2. Carbon Fiber Machining: Our precision machining techniques guarantee the finest details and exacting specifications in your carbon fiber components.

3. Compression Molding: Utilizing advanced compress molding techniques, we craft carbon fiber parts with unmatched strength, durability, and aestetics.
4. Composites Tooling Design and Manufacturing: The team is skilled in creating custom tooling solutions tailored to your specific project needs, ensuring efficient and precise manufacturing processes.
5. Bespoke Composites Design: We're not just manufacturers; we're creators. Collaborate with us to bring your unique composite designs to life, from concept to reality.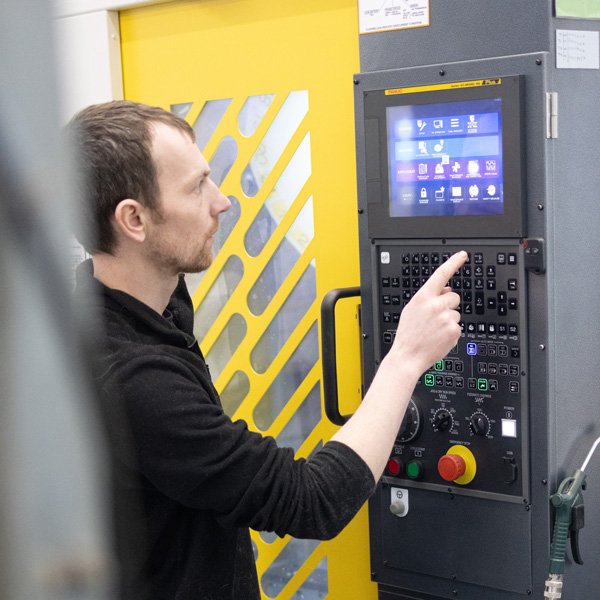 With a deep-rooted passion for carbon fiber composites, cutting-edge equipment, and a commitment to excellence, we're your trusted partner for all your custom carbon fiber needs. Whether you require prototypes, small production runs, or tailored composite solutions, we're here to turn your visions into reality.
Contact us:
email: support@fatcarbonmaterials.com
phone: +37062994444